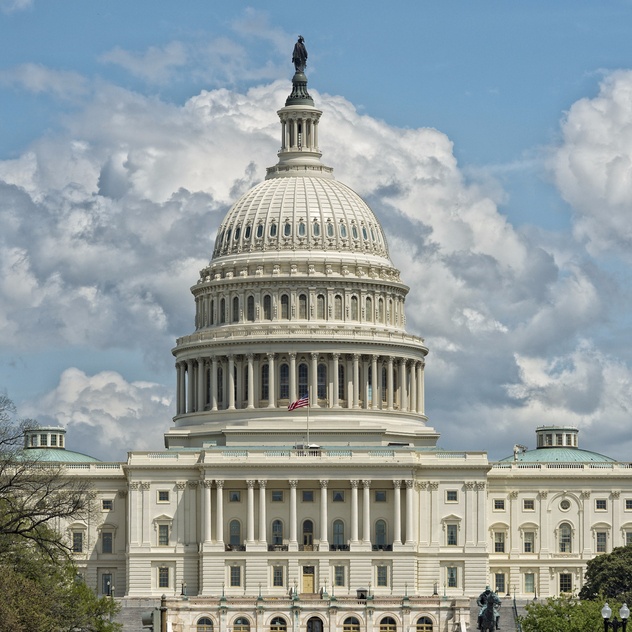 Washington, D.C.'s longstanding surrogacy agreement ban has officially been revoked. Effective April 7, 2017, the Collaborative Reproduction Amendment Act of 2016 ensures that residents of the D.C. Metro area are able to enter into surrogacy and surrogacy agreements without fear of legal repercussions.
Up until now, surrogacy was considered to be a criminal offense in the District, and prior to the new law, any participant in a surrogacy agreement was subject to a fine of $10,000 as well as jail time of up to a year. Non-compensated surrogacy as well as compassionate surrogacy agreements were also subjected to the ban, and it affected any surrogate in the D.C. Metro area.
Any gestational carrier living in Virginia or Maryland was restricted from traveling in the city of D.C. from their twenty-fourth week of pregnancy forward. This certainly presented a major issue for surrogates from these states, as the three jurisdictions are very close, and it's not unreasonable for a person to pass through them all in a day's travel.
In early 2013, D.C. Councilman David Catania proposed a bill that would eventually result in the decriminalization of surrogacy in the city, but there were several long years ahead filled with a stakeholder review, a public hearing, talk about what the legislation should encompass, modifications, markups, and re-introductions. Finally, in December of 2016, there was a unanimous council vote on the latest incarnation of the bill.
However, due to D.C.'s legislative process, the bill was then passed on for Congressional review, and supporters of the bill who were familiar with the current administration's stance on surrogacy anxiously awaited the outcome. Fortunately, the bill survived the review period, and surrogacy is now legal in the District of Columbia.
As for what is to come next, the law states that the court is now authorized to issue a parentage order to the intended parents, so long as the requirements detailed within the statute have been met. Both parents seeking to build their families through surrogacy as well as women who wish to become surrogates living in the D.C. Metro area can achieve their dreams without facing fines or jail time.