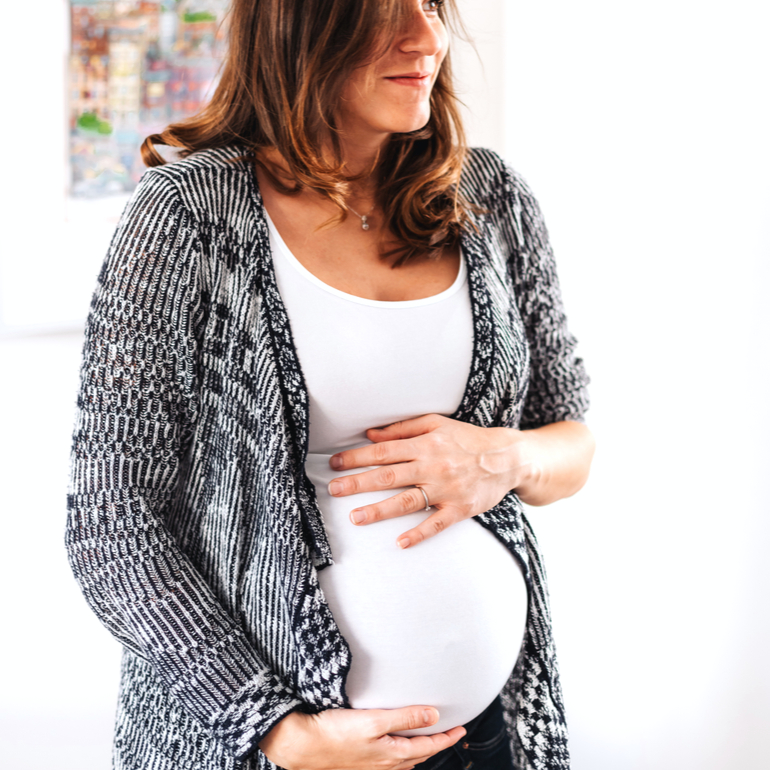 Whenever a cultural phenomenon works its way towards mainstream, Hollywood seizes the opportunity to steal some of the thunder and bring the topic to the big screen. Surrogacy has been gaining momentum in Hollywood with more and more celebrities sharing their surrogacy stories.
Unfortunately, the drive to entertain has overwhelmed any desire to relay the fact of surrogacy, resulting in most movies and TV shows presenting inaccurate portrayals.
Here are some movies and shows that got surrogacy all wrong:
1. When the Bough Breaks (2016)
The film depicts a couple who have struggled to conceive. They have one viable embryo left and have decided to enlist the help of a gestational surrogate to carry their child. Unfortunately for the couple, the surrogate they chose did not undergo a thorough pre-screening process. While the movie was a smash hit, it definitely did not accurately represent surrogacy.
How they got it wrong: Despite being a requirement to qualify as a surrogate, the surrogate did not undergo a psychological screening. Additionally, she had no children of her own, which would typically disqualify her as a surrogate candidate. What's more? There was no surrogacy contract or pre-birth order in place to secure the rights of the Intended Parents in the film!
While highly entertaining if you're into suspenseful thrillers, this is absolutely not a movie to watch if you're interested in learning about surrogacy.
2. Baby Mama (2008)
image via Amazon
Who doesn't love a good Tina Fey/Amy Poehler film? Baby Mama was hilarious and classic Poehler and Fey, but its portrayal of surrogacy was nothing short of an atrocity.
How the movie got it wrong: The surrogate lies to the Intended Mother about being pregnant. In reality, the pregnancy would be confirmed by the IVF clinic and would not be something that could be hidden or lied about. Similar to the error in When the Bough Breaks, the surrogate had never been pregnant before. In the film, the women go to court to determine whose child Poehler is carrying. In reality, the surrogate would be prohibited, by a legally binding contract, from engaging in sexual intercourse once the process of hormone injections and embryo transfers begin.
While this movie is sure to make viewers laugh, it far from a reliable source for those looking to learn about how surrogacy agreements work.
3. Roseanne
image via The Hollywood Reporter
When the hit TV show returned to the small screen, working class people everywhere rejoiced for a show that draws connections to the typical struggles many Americans face. Financial hardship was one of the first topics tackled upon the return of Roseanne. To focus on financial hardship, Becky shared she was considering becoming a surrogate to earn money.
How the show got it wrong: Becky stated that she lied about her age to qualify as a surrogate, but a thorough surrogate screening (including a background check) would debunk such a lie and disqualify that woman as a potential surrogate.
Furthermore, Becky claimed she would be using her own eggs, making her a traditional surrogate. While traditional surrogacies still happen, they are not encouraged and not supported by reputable surrogacy agencies. The shared genetic connection between a traditional surrogate and the child can complicate the process and is likely not to be supported by a legally binding surrogacy agreement.
If you are looking to learn more about surrogacy, turn off the TV and turn to the experts: