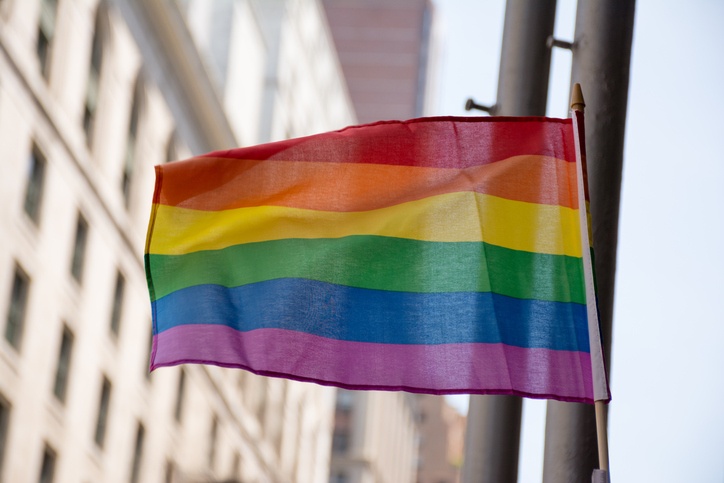 In honor of Pride Week, the Family Equality Council is holding a conference on LGBT Parenting in New York on Thursday, June 23. I will be speaking on the laws of surrogacy and adoption and how gay parents can obtain the professional resources they need to have children and create their families. Family formation options range from surrogacy to adoption and foster care. The laws surrounding egg donation and sperm donation and how those possibilities fit into family planning will be discussed in detail. Surrogacy and surrogate parenting, surrogate mothers, and the laws of surrogacy will also be discussed.
As a gay lawyer, I am excited to be participating in this Pride Week event. In the wake of the Orlando mass shooting at the Pulse gay night club, we, as gay citizens must support each other in moving forward and remaining optimistic about our futures and about the myriad of possibilities and opportunities that exist for us in our society. We have come so far and we need to stand up and repeat that we will not be discriminated against, we will not tolerate hate crimes, and we are out and proud. There are many ways to express our gay pride and one of them is to create our families, to have children, to become parents, to integrate our families in schools and neighborhoods and to teach our children and all children to see the world through a positive and hopeful lens when it comes to diversity and living a life of solidarity, inclusion and pride to be true to who we are.
The event is on June 23rd in the afternoon, from 4:00 – 6:00 pm in the Viacom office at Times Square. This "Maybe Baby" event is shaping up to be robust, with representatives from the top of their respective fields. So of course, we hope you are able to attend.
This inspiring panel discussion is open to everyone interested in learning about the many ways a family can be created and the external resources available to those seeking assisted reproductive technologies, adoption or foster care.