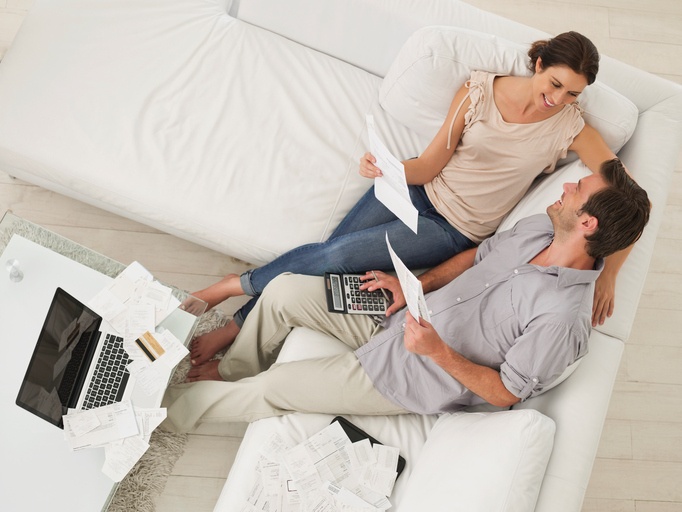 Having a child naturally is not always an option for people for a number of reasons. For those who are looking to start a family, surrogacy and adoption are two options. Both surrogacy and adoption have their pros and cons, and prospective parents should weigh them all before settling on one of these options. This is a life-changing decision and requires research before beginning the process. One such consideration is the costs of surrogacy versus adoption. Here is a brief breakdown of the cost and benefits of both options for starting a family.
Surrogacy Cost
When deciding to have a child, many people feel very strongly about having a genetic connection to the child. Thus, gestational surrogacy is often the better option for those seeking a biological link because either the egg or sperm, or both, may be used.
An important first step involved in the process is to hire a surrogacy agency to help you begin the search for a surrogate mother. The potential candidate is then cleared medically and psychologically at which point all parties will decide to move forward and a legal contract is created.
The cost of surrogacy varies from one case to another, but they generally break down as such:
Medical costs associated with the IVF Clinic
Surrogacy Agency fees
Attorney fees (for drafting contracts)
Surrogate mother fees (including travel expenses, base compensation, maternity clothing, housekeeping/childcare for surrogate's children if put on bed rest, lost wages)
Insurance premiums, co-pays and deductibles
Compensation to surrogate mother for medical procedures (i.e. C-Section, amniocentesis, CVS, D&C/D&C)
Given the above expenses, the surrogacy costs generally run between $100,000 and $150,000.
Adoption Cost
Adoption is another choice when having a biological child is not an option. There are two types of adoptions: public and private. Both have their own processes.
A public adoption is done through state childcare agencies, which allows parents to obtain legal custody of a child that is currently in foster care. Public adoptions require a home study to be conducted by a social worker and a background check to ensure the safety of the child. Attendance at adoption preparation classes may also be required.
A private adoption is most often done through the parents of the child via an agency. A lawyer is needed to draw up a contract and an agreement needs to be reached, between both parties.
With both options, the adoptive parents can decide if they wish to stay in contact with the biological parents. This can be done through in person visits, or they can send updates about the adoptive child's life. These updates can be done directly through the parents or the adoption agency.
The cost of adoption of a foster child can range from no costs at all to $1,000. A private adoption through an agency runs from $25,000 to $50,000. Foreign adoptions often cost more than domestic adoptions because of the expenses associated with travel to the country, sometimes multiple times, and often a stay in the country that will range from a few days to several weeks.