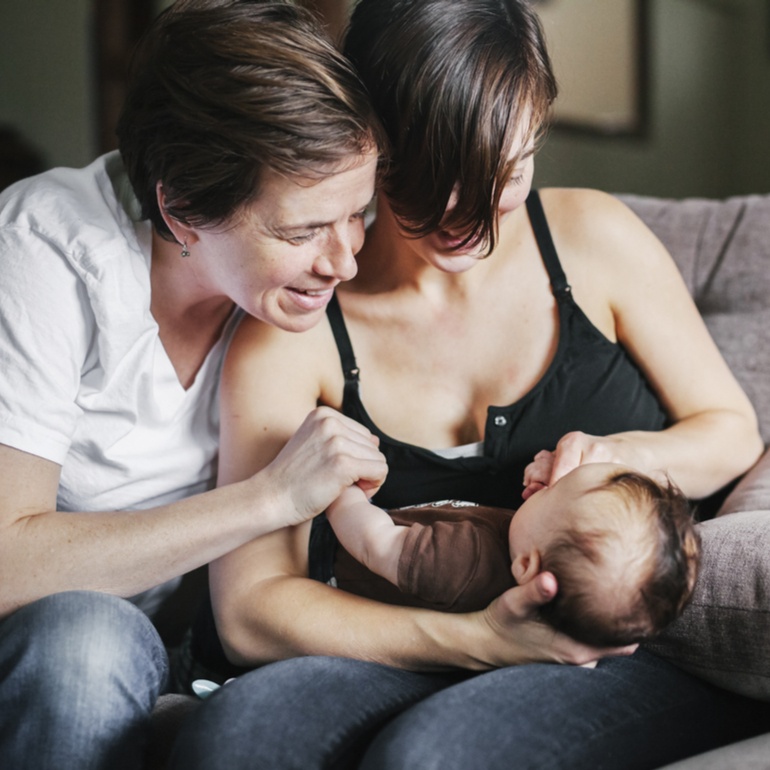 Our Founder & Legal Director, Victoria T. Ferrara, has been invited to speak at the Atelier thématique : la procréation médicalement assistée, a thematic workshop on Assisted Reproductive Technology (ART) rights for same-sex couples. The event will be held by the New York Branch of Emmanuel Macron's "République En Marche" at 2 West 46th Street, 14th Floor, Suite 1404 in Manhattan on April 26.
Vicki will be featured as an expert panelist discussing the key differences between assisted reproduction rights in the United States and France. Attendees will have the opportunity to participate in a Q&A and audience participation session, discussing the future of assisted reproduction rights for same-sex couples in France.
The French government is currently preparing a law that would extend assisted reproduction rights to same-sex couples. Before sending the law to Parliament, the government is organizing a country-wide consultation on assisted reproduction, inviting citizens to give their opinion on the matter.
The New York branch of Emmanuel Macron's political movement, République En Marche, has organized an event allowing French expats to do just that.
The event will be part of the General States of Bioethics organized by the National Consultative Ethics Committee (CCNE) of France.
Interested in attending? Register online at the En Marche! website by following the link below.